Neighbourhood Watch
With services stretched and staffing levels lower than desired, the police look to the local community for its support to identify and record potential crime, vandalism and suspicious activities in villages. This is where the Neighbourhood Watch is of great assistance in monitoring and reporting crime.
Neighbourhood Watch started in the UK in 1982. There are now some 170,000 schemes running throughout the UK, covering six million households, which makes Neighbourhood Watch the largest voluntary movement in the country.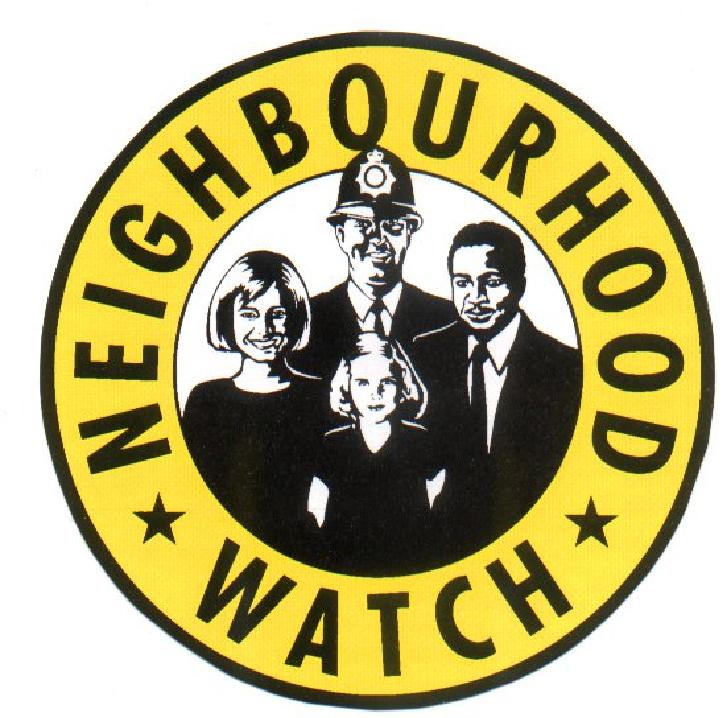 Cosgrove (S60) NHW is our community Neighbourhood Watch Scheme. All members of the community are invited to join the scheme and be part of a group of people who care. By registering with our scheme you will receive emailed notifications of crime being committed in South Northants, as well as information from Cosgrove's NHW co-ordinators.
To register and recieve NHW updates for your local area use the links below.
What is Neighbourhood Watch?
Neighbourhood Watch is one of the biggest and most successful crime prevention initiatives ever. Behind it lies a simple idea, and a central value shared by millions of people around the country.
Joining with your neighbours to observe and report any events that appear suspicious can help the police to solve crime. Everyone knows that the police are there to fight crime, but they need our help to do an effective job. Neighbourhood Watch is all about an active partnership with the police. Neighbourhood Watch schemes can:
Cut crime and the opportunities for crime
Help and reassure those who live in the area
Encourage neighbourliness and closer communities
Create better places in which to live, work & play