Community & support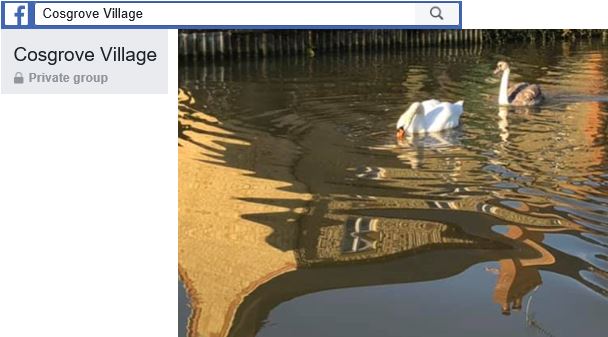 Food Bank
Donations to the Food Bank can be made at the Barley Mow or in the church.
All items donated are taken to MK Food Bank, 14 Burners Lane, Kiln Farm, MK11 3HB.
If you need help, please call the Food Bank Helpline on 0300 303 4933 or text HELP 07874 964505 to discuss your situation in confidence with experienced staff. The Helpline is open between 9:00am – 3:00pm, Monday – Friday. Outside of these times, please leave a message and you will be called back.
Book swap
A collection of books are available at the Barley Mow and back of the church, for people to exchange with books that have been read. Please help yourself to books of interest and try and leave any that you feel will be of interest to others in the community.
The facilities are not collection points, so please don't use them to get rid of unwanted literature.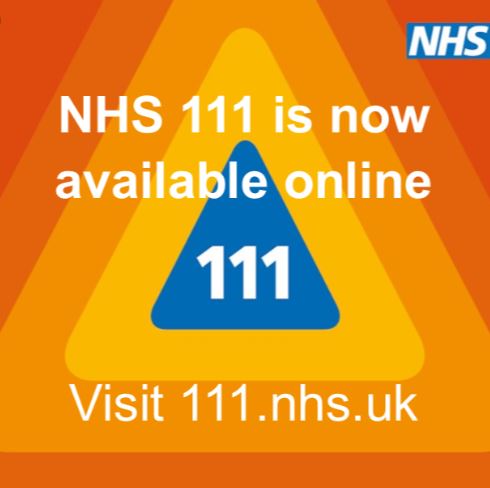 NHS 111 - Help us, Help you
NHS England and NHS Improvement has launched the next phase of the latest 'Help Us, Help You' campaign which focuses on the NHS 111 service as a new way to access A&E.
If you have an urgent but not life-threatening medical need, make sure you contact NHS 111 first, rather than going straight to A&E. If you do need urgent care, then NHS 111 can now book you in to be seen quickly and safely in A&E.
As well as this, NHS 111 is also able to direct to or book an appointment at Urgent Treatment Centres, access to Out of Hours GP Services, pharmacies, emergency dental services and walk-in clinics.
Contacting 111 first will also help the NHS to keep you safe by maintaining social distancing and ensure that you receive the right care in the right place, in a more timely and safe way.
If you or your loved one have a life-threatening illness or injury then you should always use 999 and if you do arrive at A&E without contacting NHS 111 you will still receive medical care, with emergency treatments prioritised.
Just think 111 first. When you think you need A&E, contact NHS 111 by phone or online at https://111.nhs.uk/